Social Behaviour - Social Competence of a Soccer Coach
Social responsibility and team management
A term that gains more and more significance, "social competence" describes our dealings with each other and the way problems with the team or social environment are handled. This includes issues that are soccer-related as well as private ones. The functions of a soccer coach are very manifold and the social responsibility of soccer clubs becomes more significant. No one can meet all the demands but every coach should contemplate certain issues.
The content reflects our own opinion and is subject to discussion and further expansion, and new suggestions are most welcome. A remark concerning the text: we consciously exaggerate and provoke our writings and assume that text which is meant to be ironical is (hopefully) seen as such.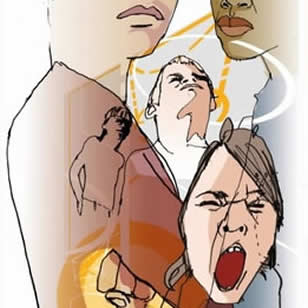 They live in their own world which often leads to the identification with a group. That is where they feel comfortable, where they can dream about changing the world. Why can't this be a soccer team? ...